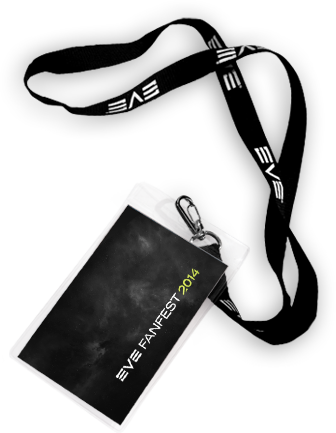 FANFEST 2014
MAY 1 - 3
HARPA, REYKJAVIK, ICELAND
NEWS
Fanfest 2014 schedule released!
23.04.2014
ICELANDAIR OFFERS LIVE
Icelandair offers special rates on a variety of packages for airfare and accommodations for EVE Online Fanfest 2014.
HOTEL PARTNER OFFER LIVE
Walk to Fanfest, Stumble home from Pub Crawl with a Dev and pay less! Stay at one of the CenterHotels for Fanfest 2014!
FANFEST 2014 TRAILER
Check out the brand new Fanfest 2014 trailer!