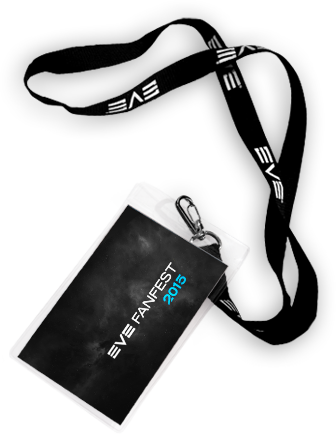 FANFEST 2015
MARCH 19 - 21
HARPA, REYKJAVIK, ICELAND
NEWS
Tickets released for EVE Fanfest 2015
13.05.2014
Early bird tickets for the 11th edition of EVE Fanfest have now been released.
Early bird tickets are limited, so get your tickets now.
ICELANDAIR OFFERS LIVE
Icelandair offers special rates on a variety of packages for airfare and accommodations for EVE Online Fanfest 2015.
HOTEL PARTNER OFFER LIVE
Walk to Fanfest, Stumble home from Pub Crawl with a Dev and pay less! Stay at one of the CenterHotels for Fanfest 2015!
FANFEST 2014 TRAILER
Check out the Fanfest trailer from last year!