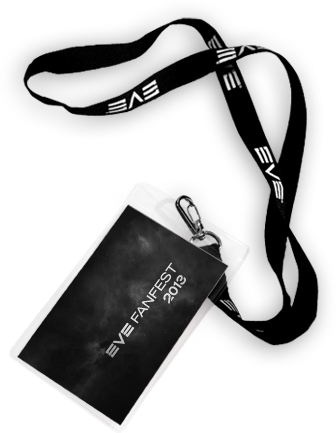 FANFEST 2013
APRIL 25 - 27
HARPA, REYKJAVIK, ICELAND
FANFEST 2013 PROGRAM BOOK
18.04.2013
The Fanfest 2013 Program Book in all its glory! All the days, presentations, roundtables, events, activities, party at the top of the world, opening manifesto, floorplan, sponsors, Reykjavík map and more!
If you are going to Fanfest, you do not want to miss this! Tickets still available.
Check out the EVE Online exclusive tournament and combined EVE & DUST 514 tournament happening at Fanfest!
Experience Fanfest 2013 from the comfort of your favorite chair! Order the live HD stream and join us for all three days of the festival