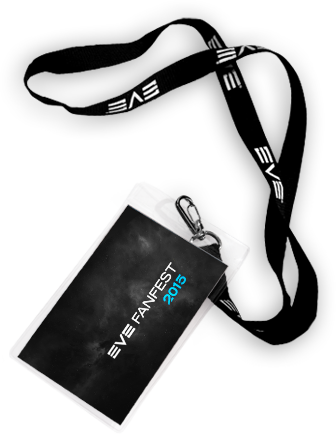 FANFEST 2015
MARCH 19 - 21
HARPA, REYKJAVIK, ICELAND
NEWS
Tickets released for EVE Fanfest 2015
13.05.2014
Early bird tickets for the 11th edition of EVE Fanfest have now been released.
Early bird tickets are limited, so get your tickets now.
PARTNER OFFERS LIVE
Our exclusive Fanfest partner offers:
PLAYER EVENTS
We want YOU to host an event!
Thursday night will be fully dedicated to player events. Get in contact with the many locations in Reykjavík and host your own event.
FANFEST 2014 TRAILER
Check out the Fanfest trailer from last year!