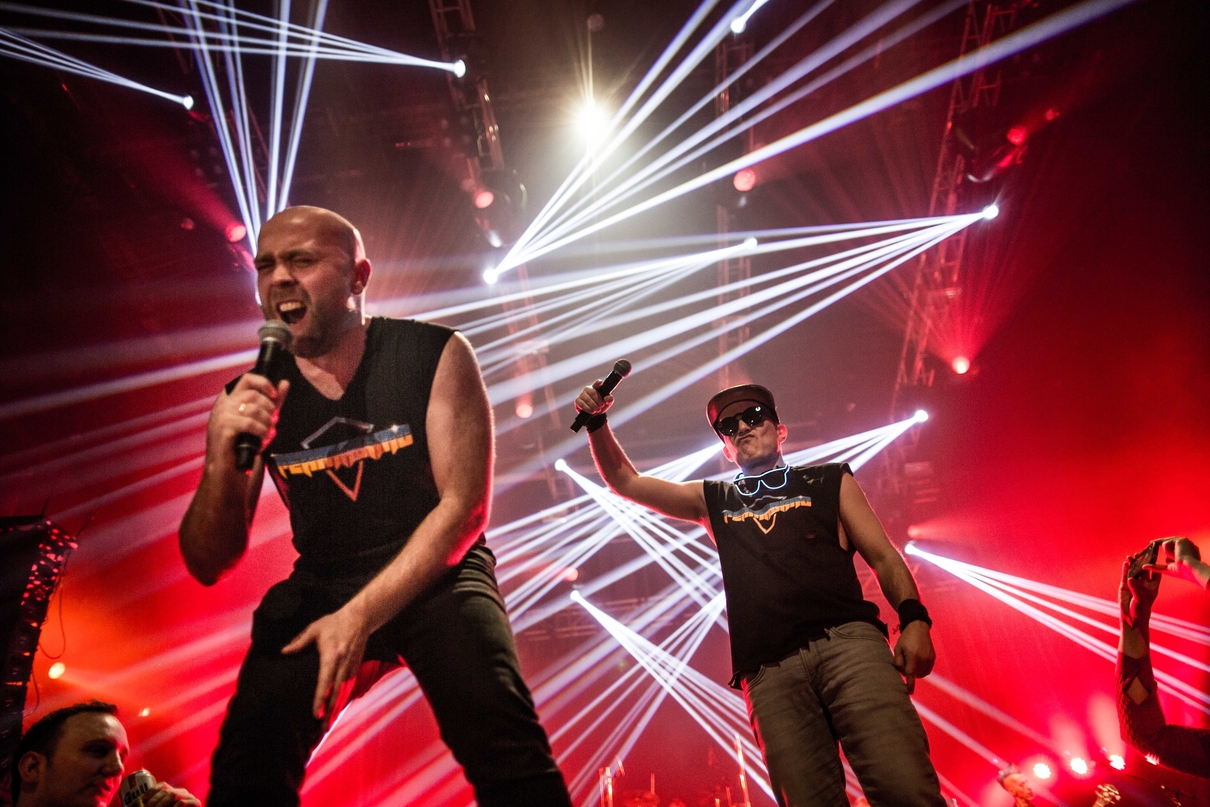 Tickets for EVE Fanfest 2018 have been selling fast. The first special "Release of tickets" batch sold within minutes and now the final special early bird tickets are about to sell out.
GET YOUR EVE FANFEST 2018 TICKET NOW!
In 2018, EVE Fanfest welcomes you to collectively celebrate the 15th anniversary of EVE Online. Fanfest continues to offer EVE fans an extraordinary, magical experience, and on this occasion it will be a celebration like no other!
EVE Fanfest brings players and developers together for three incredible days in beautiful Reykjavik, Iceland. The greatest community event in gaming will celebrate EVE Online's 15th anniversary with amazing presentations, exclusive reveals, tournaments, parties and player camaraderie. Treat yourself to the one-of-a-kind gathering, vacation and experience at EVE Fanfest.