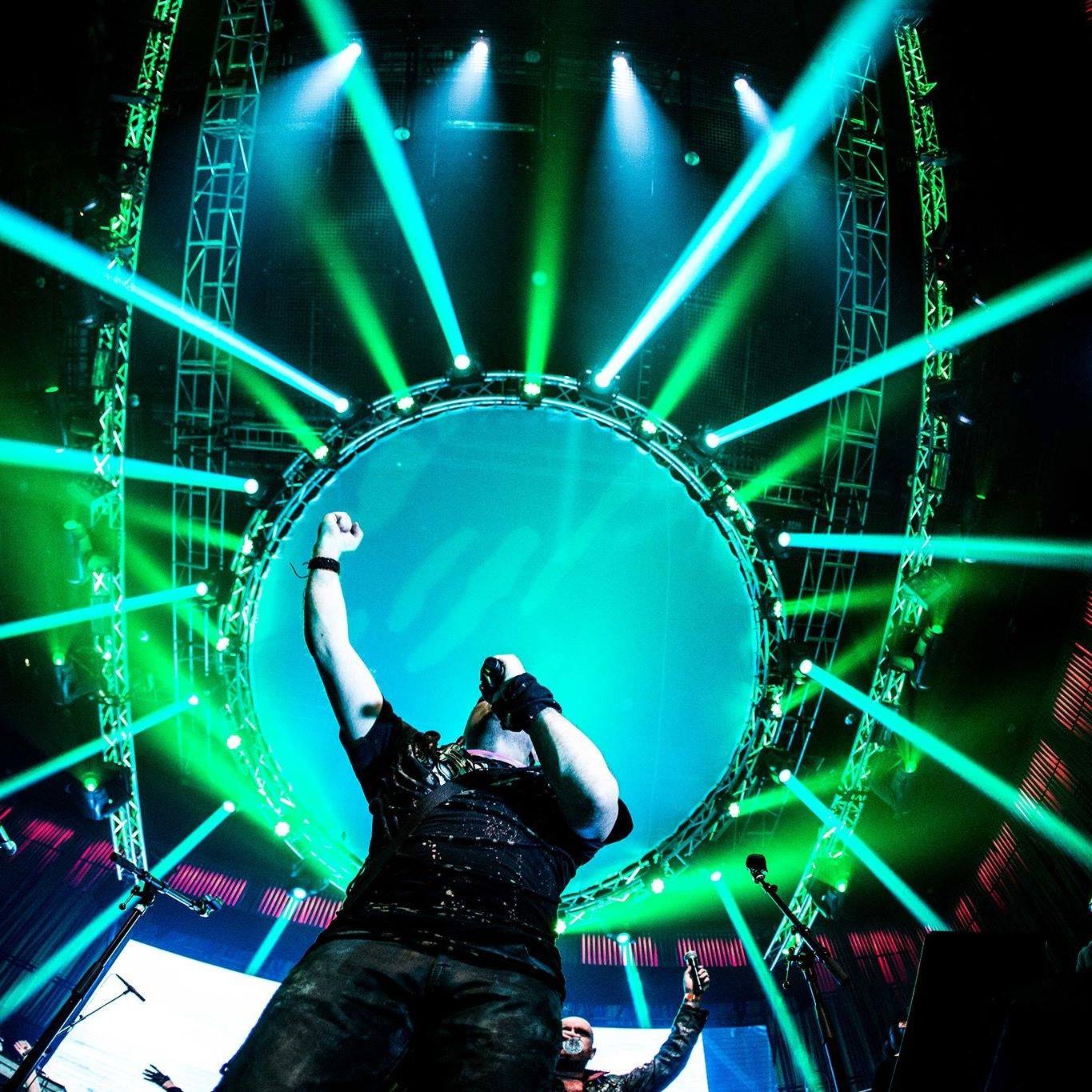 Tickets for Fanfest 2018 are selling fast, with the last early bird tickets just selling out. Don't despair though, if you miss out on early bird tickets, the
full price tickets
are still 10% cheaper than last year!
But on top of that we are also launching a Ticket Holders' Holiday Draw
For a chance to be included in a draw to win the following prizes, be sure to pick up your Fanfest 2018 ticket before 23:59:59 on 2017/12/10.
On December 11th, we'll draw 10 winners from the list of ticket holders, who'll win:
- A full refund on their Fanfest 2018 event pass, allowing them to access Fanfest 2018 for free!
- A Plantronics RIG 600 headset
- 60 days of Omega Time
Be sure to pick up your tickets before the time stated above to be included in this prize draw.
Fanfest 2018 is going to be an epic fifteenth anniversary celebration, and this year's Party On Top Of The World is set to be bigger and better than ever, with a set from Basshunter at Harpa, the Fanfest 2018 venue, as well as a headline performance by Permaband!
Come join us in Reykjavik
, Iceland, to celebrate the fifteenth anniversary of EVE Online during a weekend of all things internet spaceships.