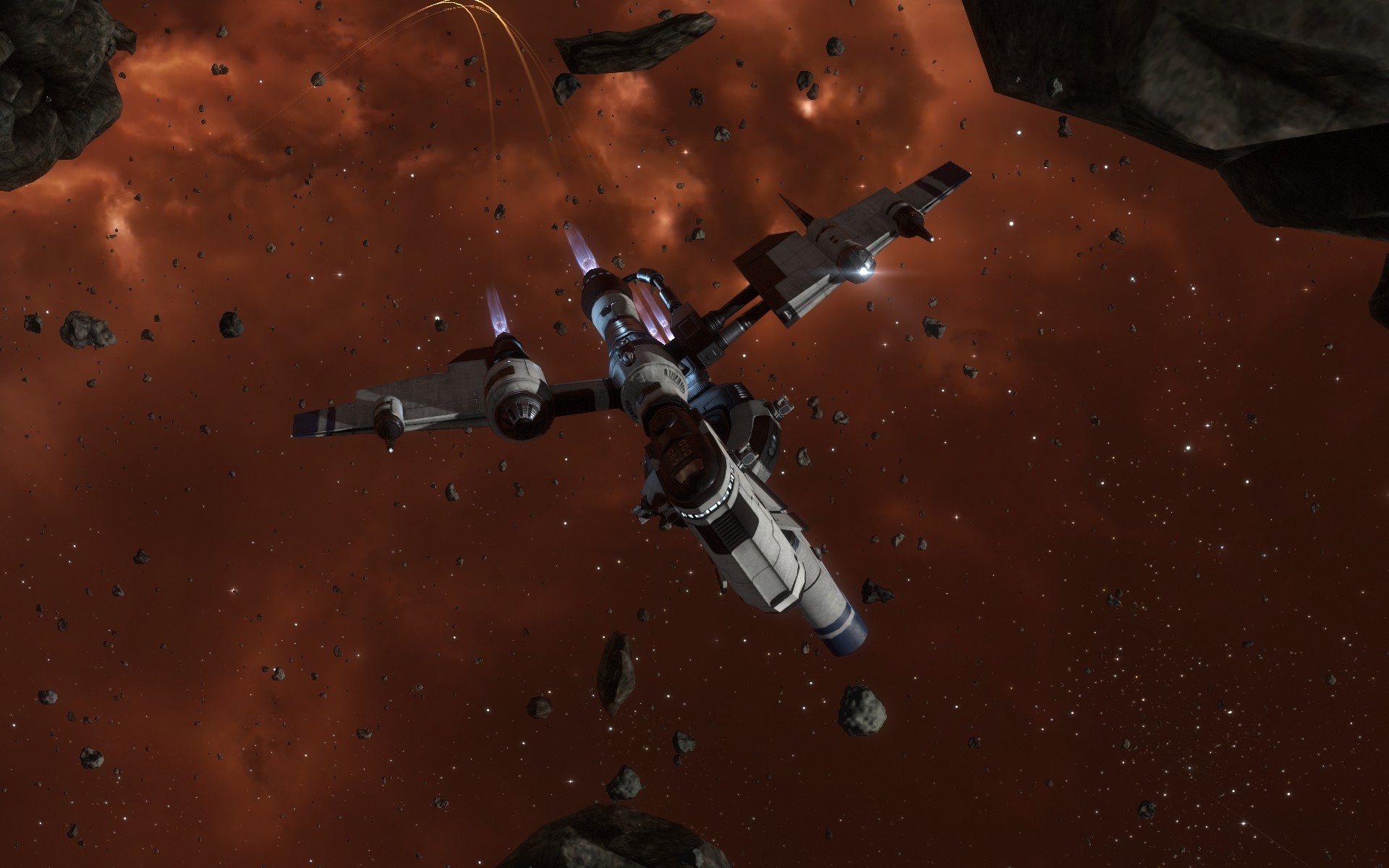 This year Fanfest marks a special event for CCP Games as we celebrate our 20th anniversary, and we'd like as many of you as possible of you to join us here in Reykjavik for what is set to be an epic celebration of all things New Eden.
In celebration of Fanfest 2017, we will be issuing a decommissioned CONCORD Pacifier class frigate with the sale of every Fanfest ticket.
The Directive Enforcement Department also have a selection of spare decommissioned Marshal class battleships spare, which will be issued to those who purchase a ticket for both Fanfest 2017 and EVE Vegas 2017 once tickets go on sale for EVE Vegas in the summer.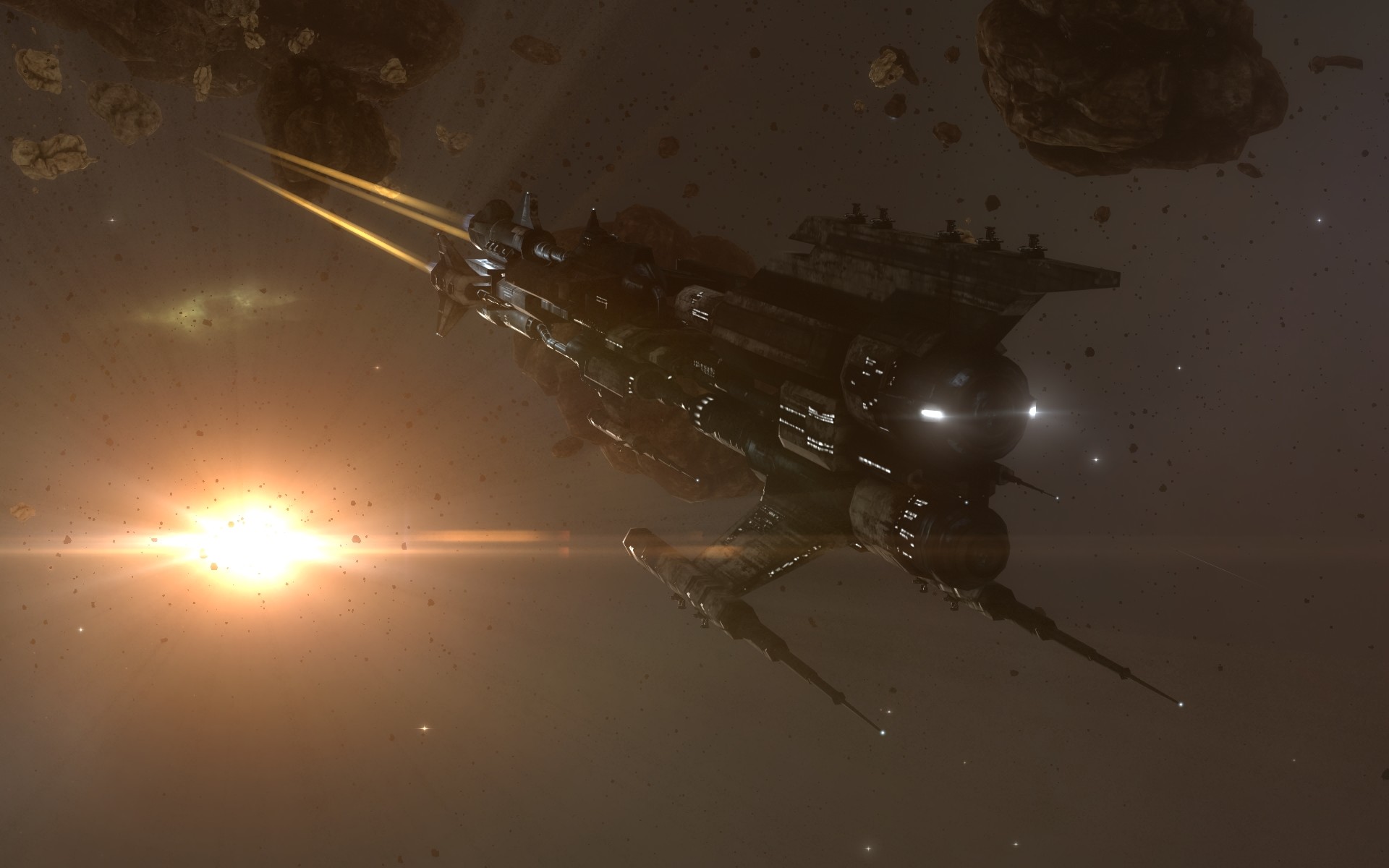 Please be aware that these ships will also be available in future via other means of acquisition, potentially as parts of bundles of Omega time and through other offers and events, however Fanfest 2017 and EVE Vegas 2017 attendees will be the first to receive them.