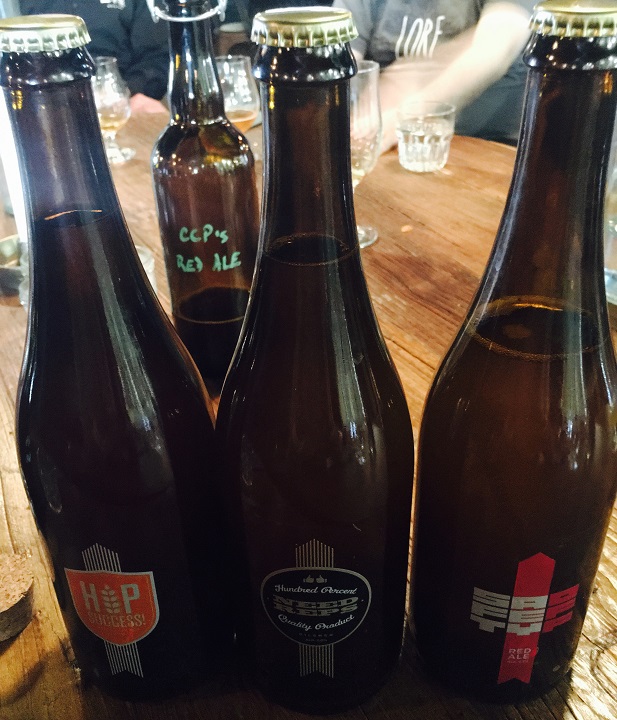 As you might know by now we've been brewing special Fanfest beers with our friends at Bryggjan Brewery, located below our Reykjavík headquarters. And in celebration and honour of the upcoming Eve Fanfest, Bryggjan Bistro & Brewery will host a special premiere and uncasking of the beer this Monday, April 18th. The beers will be available from 18:00 on extended Happy Hour prices until 20:00. Bryggjan is also a terrific bistro/restaurant and a local favorite amongs CCP devs in Iceland.
Join us next Monday for fresh new beer, juicy burgers and Fanfest warm-up.
SAFETY OFF RED ALE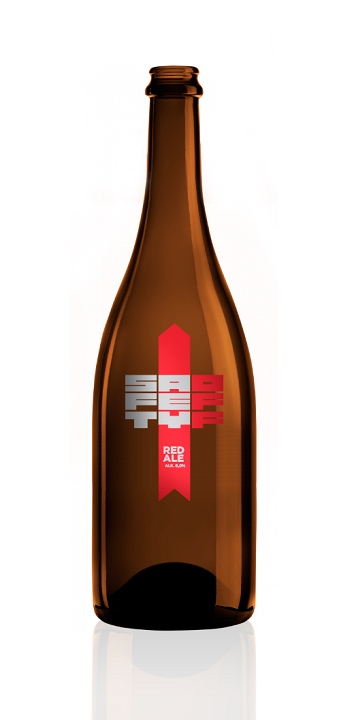 A classic red-ale. Red ales are usually malt forward with a light bitterness to counter the malty sweetness. This red ale has roasted barley which gives the beer a slight chocolate /coffey flavour while the Caraaroma malt gives the beer a hints of caramel. To counter this sweetness the beer has a variety of American hops. The beer clocks in around 5,5% giving it a high drinkability.
NEED REPS PILSNER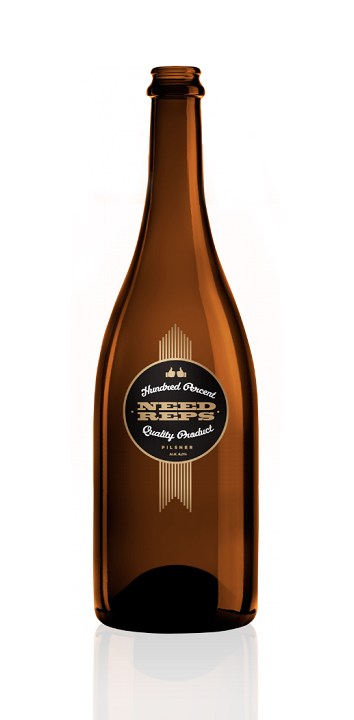 A Czech style pilsner with german noble hops. Pilsner malt is 95% of the malt bill giving the beer a biscuit-y flavour. This is a straight forward 5% pilsner for the people. Low in bitterness and high in drinkability.
HOP SUCCESS IPA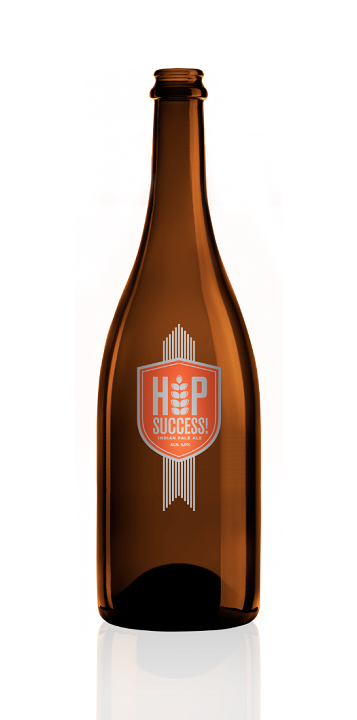 An American style IPA, packed with American hops. This IPA is around 6% with Columbus, Citra, Centennial and Amarillo hops. The Citra and Amarillo give the beer a tropical aroma with a punch of bitterness in the end. The beer is also dryhopped with Amarillo and Ahtanum which increases the tropical citrusy aroma of the IPA.