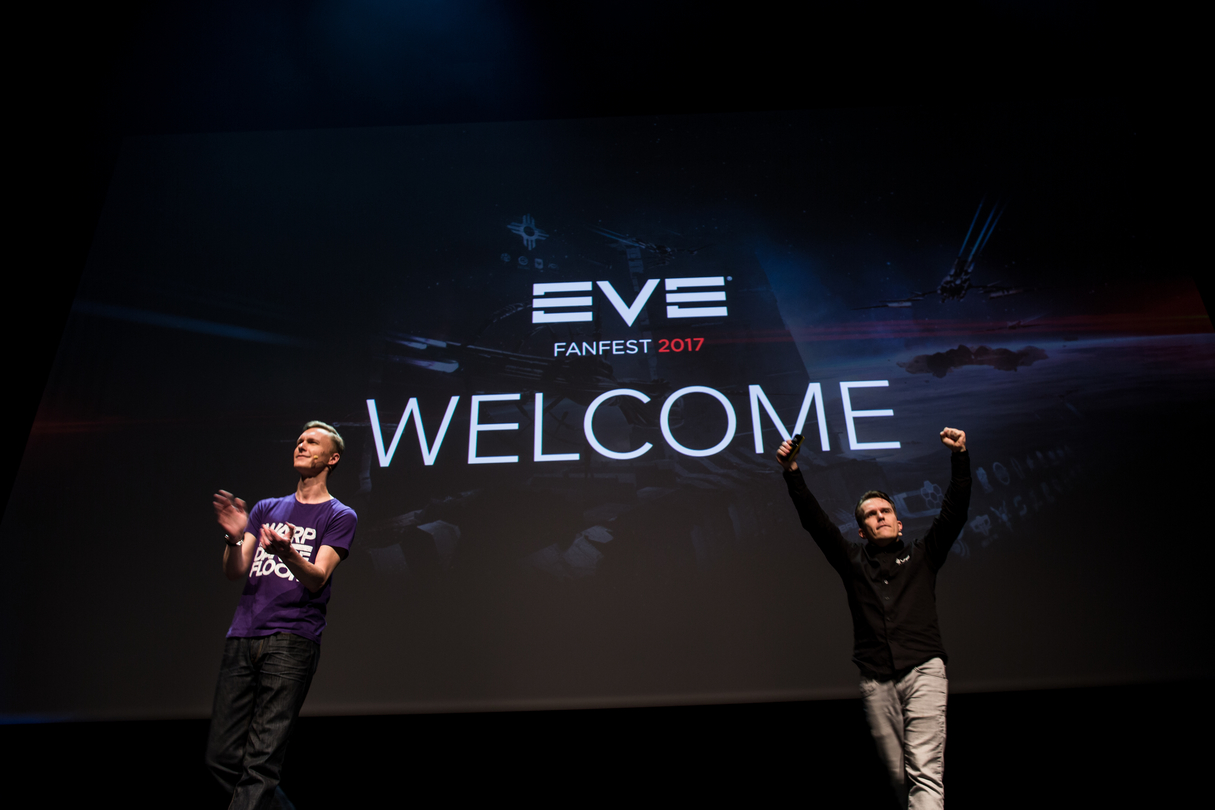 The price for the full Fanfest 2018 ticket has been reduced to $200, and if you're quick, you can take advantage of the early bird discount too!
YOUR EVE FANFEST TICKET INCLUDES:
- Access to the EVE Fanfest conference in Harpa, including all presentations, roundtables, demos, store, etc.
- Admission for one to The Party At The Top Of The World on Saturday night
- Exclusive EVE Fanfest goodie bag
- Exclusive in-game item/s to be named later
Tickets for special events that take place during EVE Fanfest, such as the pub crawl, charity dinner and Sisters of EVE tour, are available as separate purchases.